Compass

As the fastest-growing and largest independently owned brokerage in the country, Compass pairs best-in-class agents with cutting-edge technology and unparalleled marketing. This innovative approach has secured $1.5 billion in capital from some of the world's most prominent investors, including SoftBank, Fidelity, and Ken Chenault, CEO of American Express, allowing for the development of transformative tools and recruitment of top talent across every discipline to build a once-in-a-generation company.
Compass Luxury Division. Developed to elevate the level of support, enhance the aesthetic of marketing elements and embolden the presence of exclusive properties, the Luxury Division takes all aspects of the preparation, promotion, and ultimate sale of a luxury property to the highest standard, unlike any other brokerage.
---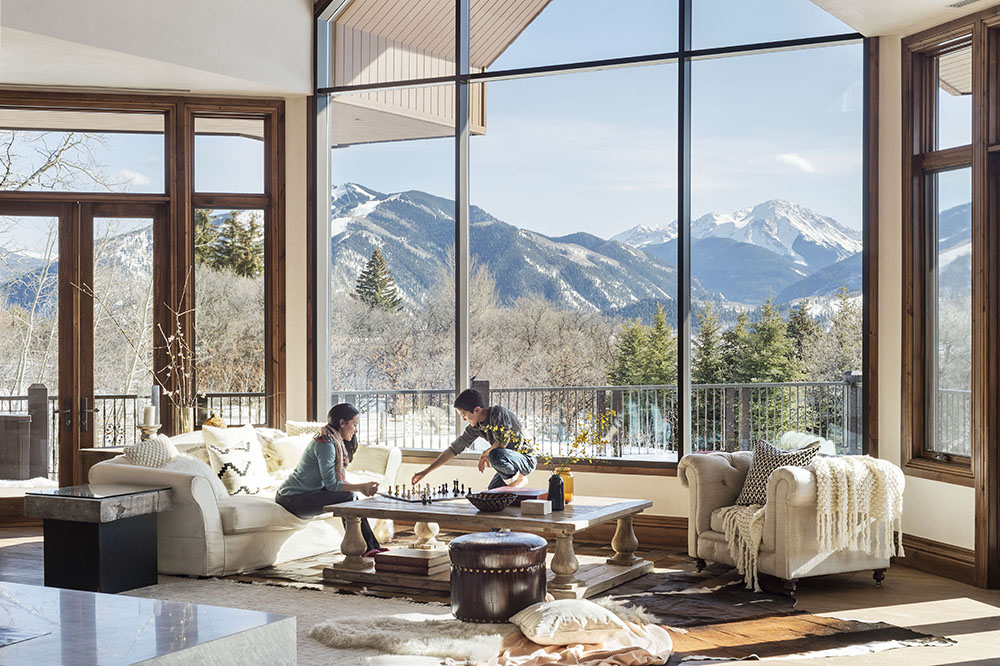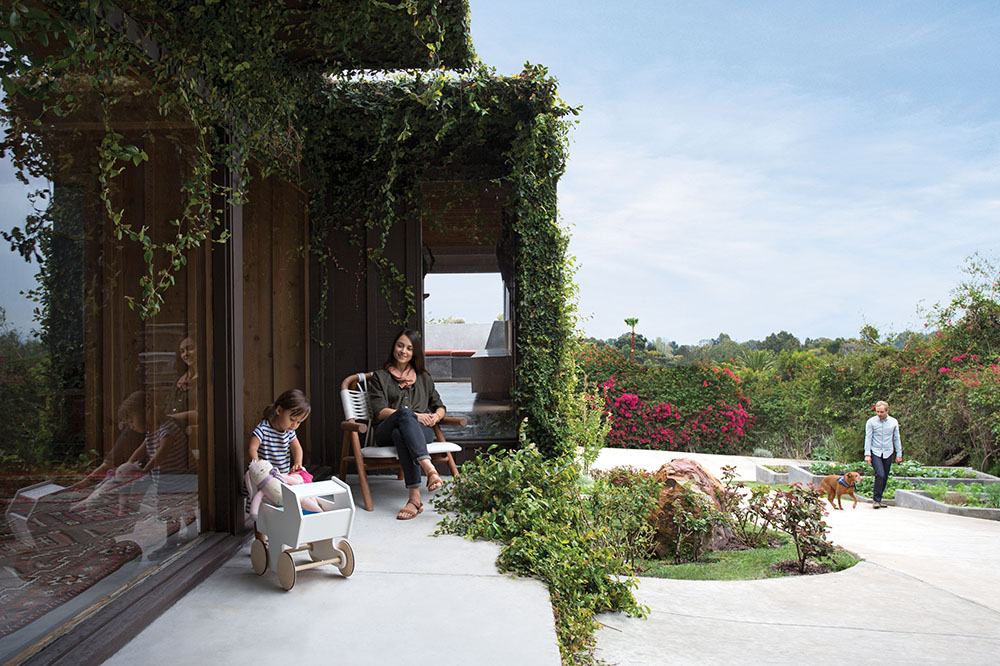 ---
Compass Luxury Property Offerings. Through the Luxury Division, Compass agents are granted access to an extensive suite of integrated offerings geared toward creating intricate yet impactful exposure for luxury listings within the marketplace. From the preparation, to the promotion, and the ultimate sale of a luxury property, all aspects are curated to meet the standard luxury commands.
Individualized Property Branding and Elevated Marketing Materials
Specialized Advertising Opportunities and Strategic Media Outreach
High-End Marketing Materials
Wealth Mapping (Proprietary, Compass)
Curated Network of Industry Leaders
Promotion Through Notable Social Media Channels
Partnerships with Aligned Luxury Brands