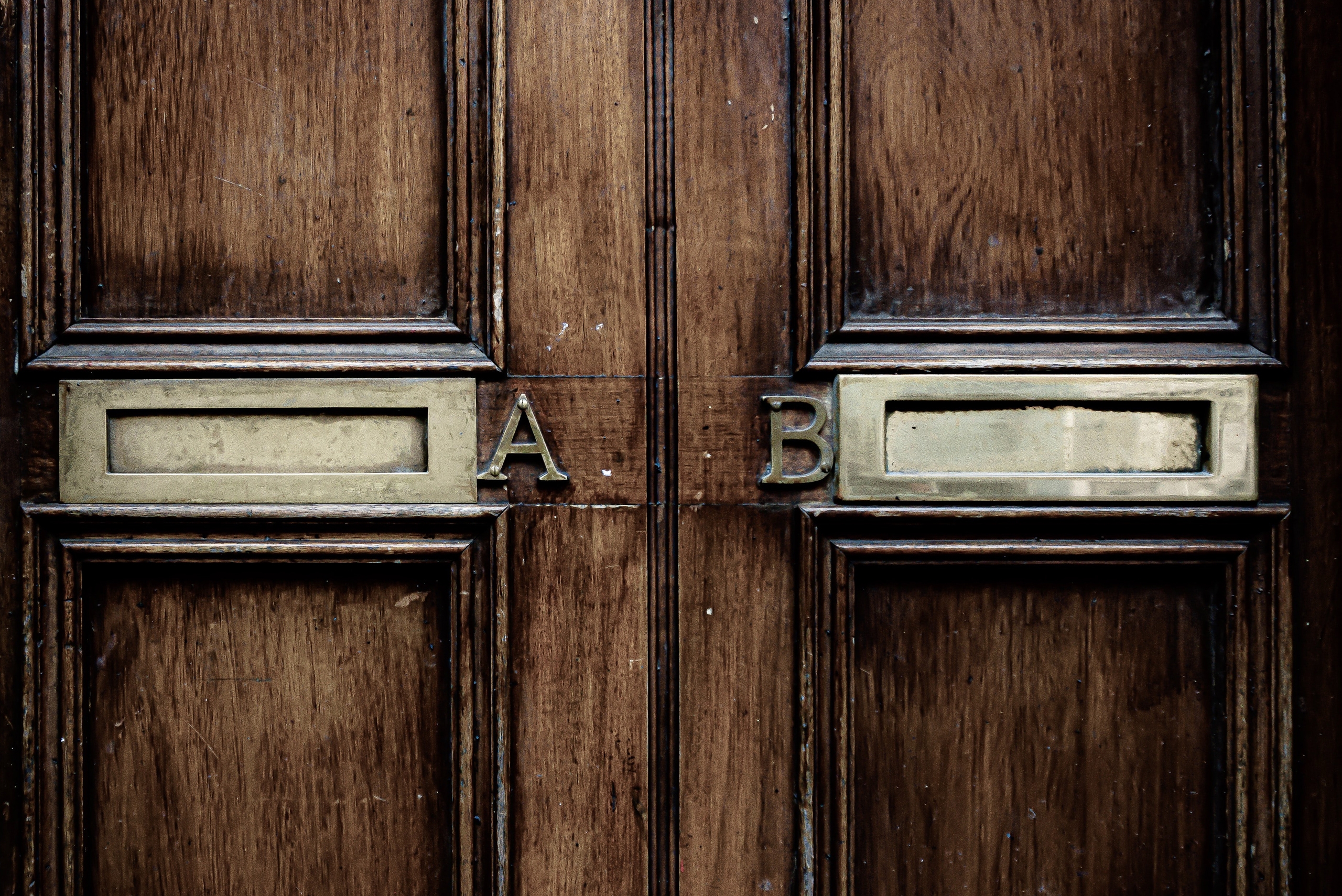 Collaboration

Driven and Detail Oriented.
 With the support and strength of an elite team of seasoned real estate professionals, &Brown successfully manages every facet of our clients' sales experience. We work in unison and never alone because together we achieve so much more.
---
---
---
---
---
---
Our Founder. Welcome to the world of luxury living and unparalleled excellence in Atlanta residential real estate! A Global Perspective, A Local Expertise. Originally hailing from the United Kingdom, Nicholas D Brown has woven his cosmopolitan roots into the vibrant tapestry of Atlanta living. For over a decade, he and his family have proudly called Atlanta their home, making him a true Atlanta insider. Nicholas carries forward a tradition of excellence in Atlanta residential real estate, drawing on his impressive background of global work experience with renowned corporations like the Ritz-Carlton, BMW, Mercedes-Benz, and Stella Artois. His passion for delivering unparalleled service is unwavering, and his commitment to his clients is second to none. Nicholas specializes in turning your real estate dreams into reality. Whether you're buying, selling, or investing, he possesses the vision, marketing prowess, and business acumen needed to elevate your experience and maximize your returns. Step into the world of luxury, sophistication, and unwavering dedication. Your real estate journey is not just a transaction; it's a transformation.