OneOfOne

The Private Client Network Exclusive Partner. As the one and only Atlanta Partner, &Brown has exclusive access to an unrivaled network of top real estate professionals operating in every luxury real estate market in the country.
Real estate has become a global asset class. The Private Client Network &Brown's partnership uniquely positions us to deliver a seamless experience across our clients' entire real estate portfolio. Providing access to some of the biggest producing agents in the country as well as their rolodexes affords a significant competitive edge in luxury real estate sales.
Whether you are planning to relocate or buy/sell a primary residence, summer house, ski house or urban pied-a-terre, The Private Client Network is the only network that can guide you home; wherever that particular home might be.
---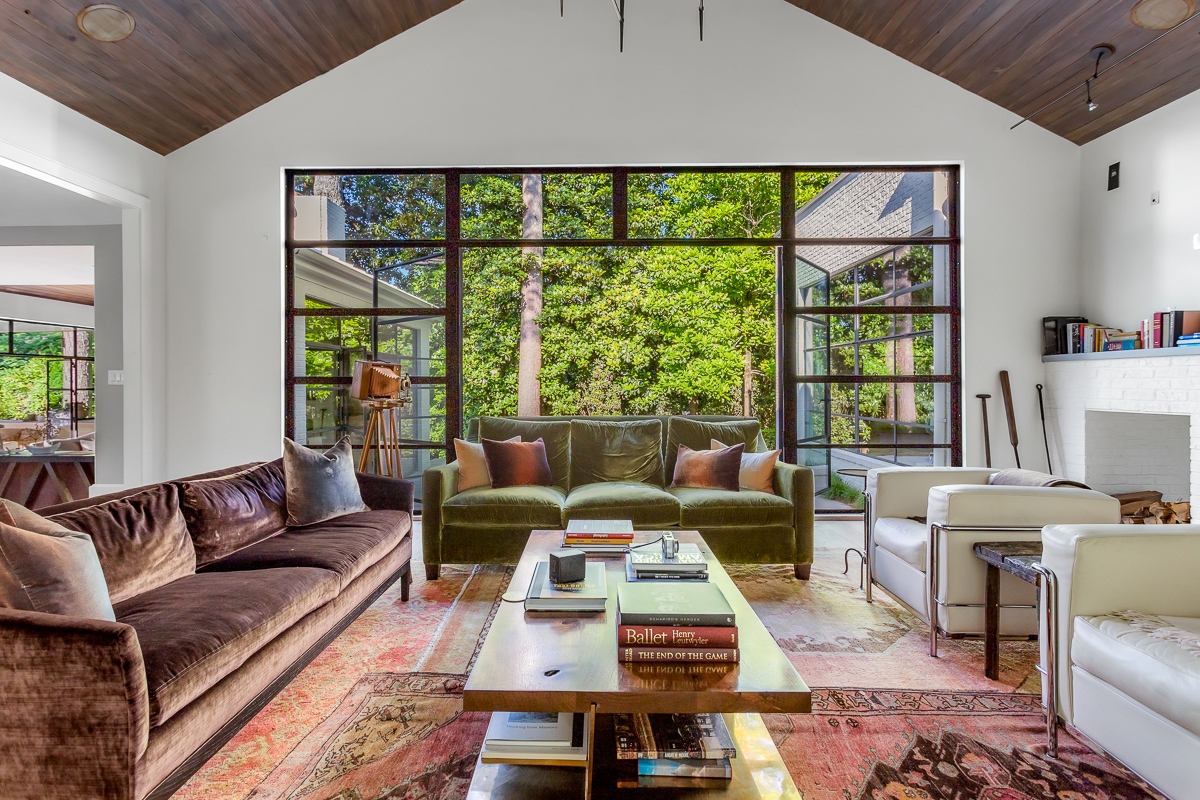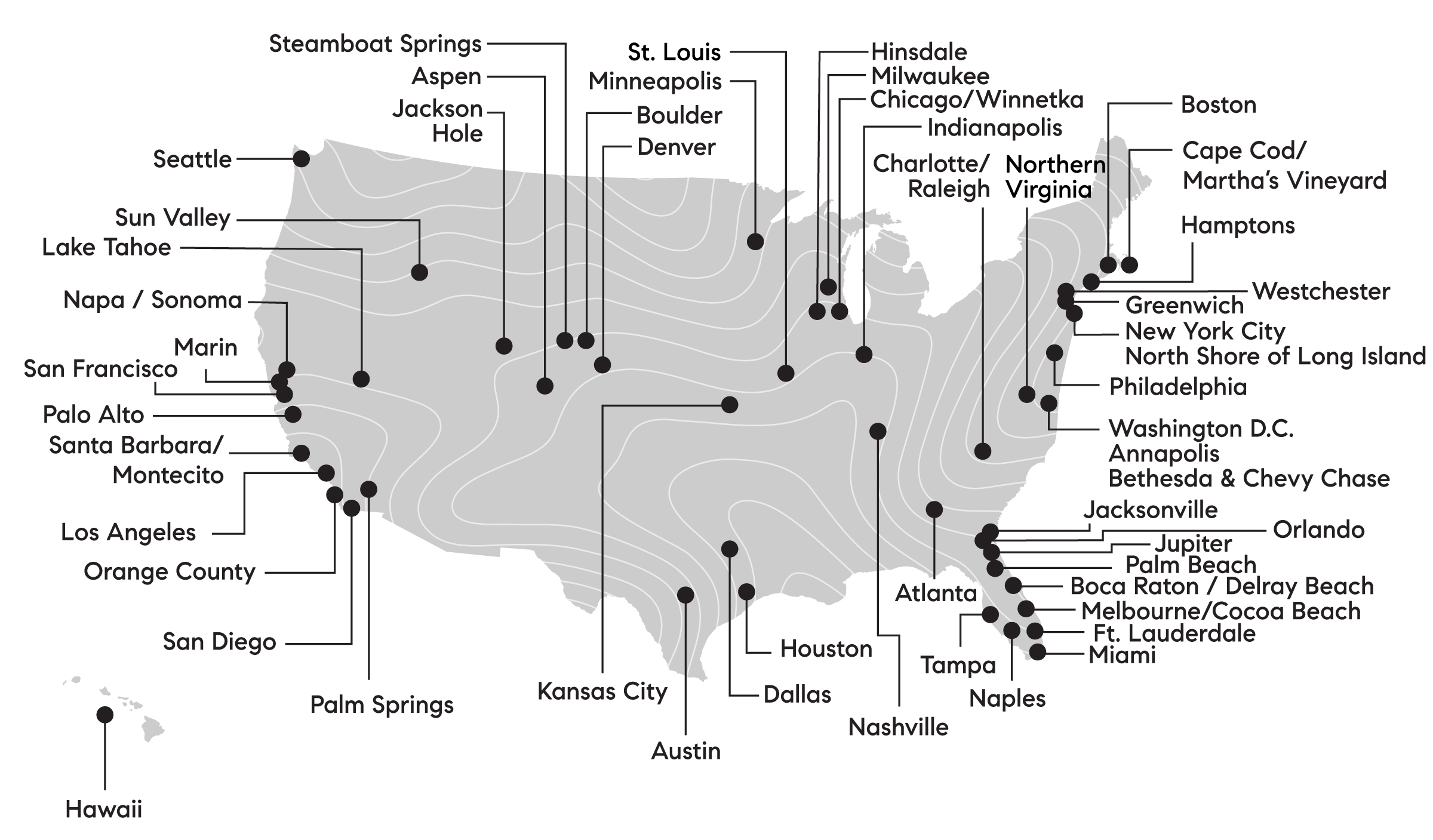 ---
Atlanta • Lake Tahoe • Los Angeles • Marin County • Napa/Sonoma • Orange County • Palm Springs • Palo Alto • San Diego • San Francisco • Santa Barbara • Aspen • Boulder • Denver • Steamboat Springs • Greenwich • Boca Raton/Delray • Ft. Lauderdale • Jacksonville • Jupiter • Melbourne/Cocoa Beach • Miami • Naples • Orlando • Palm Beach • Tampa • Hawaiian Islands • Kawai Maui • Sun Valley • Chicago • Hinsdale • Winnetka • Indianapolis • Boston • Cape Cod • Martha's Vineyard • Minneapolis • The Hamptons • Long Island • New York City • Westchester • Portsmouth • New Jersey • Charlotte • Raleigh • Philadelphia • Nashville • Austin • Dallas • Houston • Northern Virginia • Seattle • Washington D.C. • Milwaukee • Jackson Hole
Private Client Network National Statistics